Accepting cases throughout Ohio and beyond.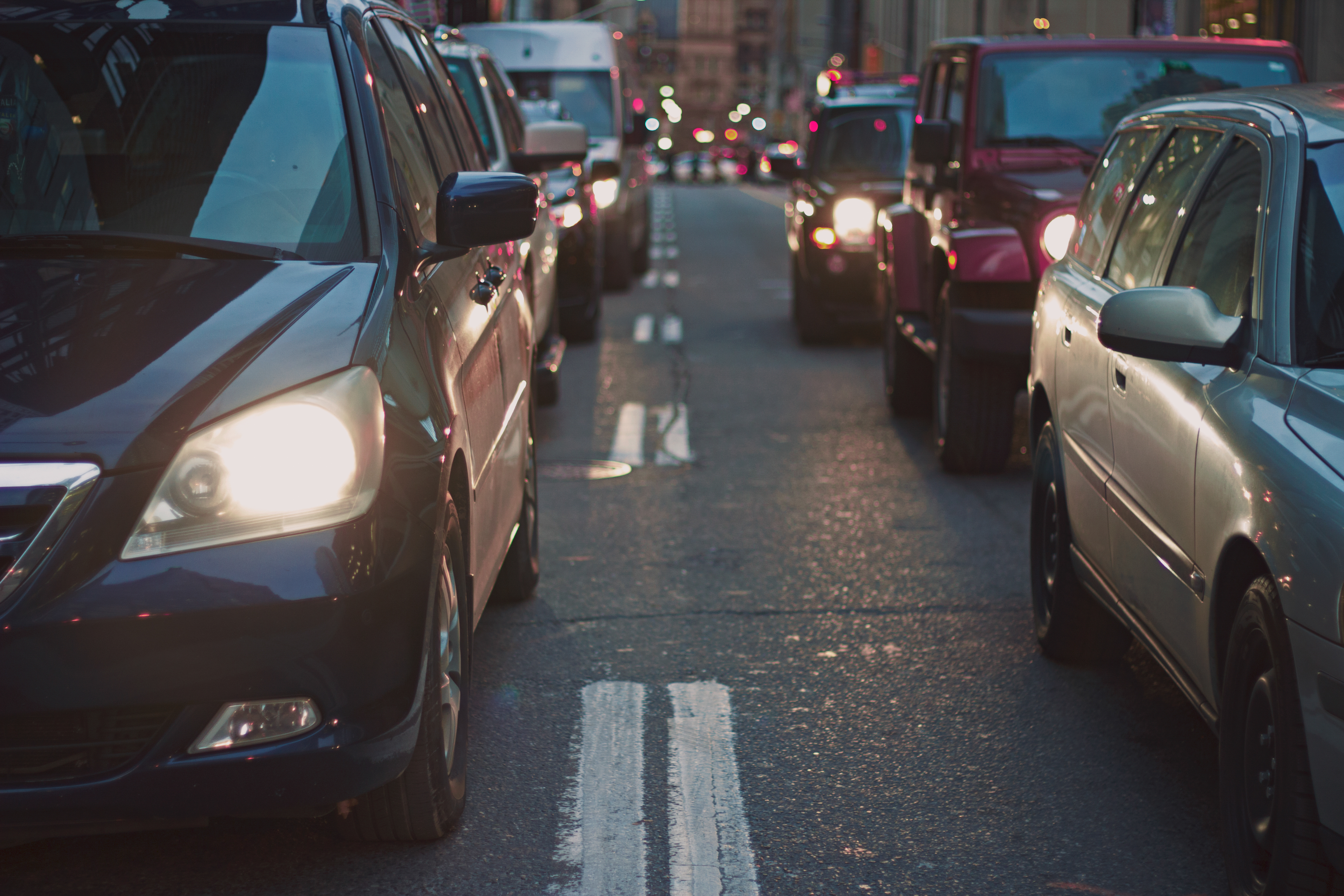 Personal Injury
I concentrate on a variety of personal injury cases including but not limited to auto, truck, and motorcycle accidents, wrongful death, nursing home claims, defective products, defective drugs, workplace injuries, medical malpractice, and assault.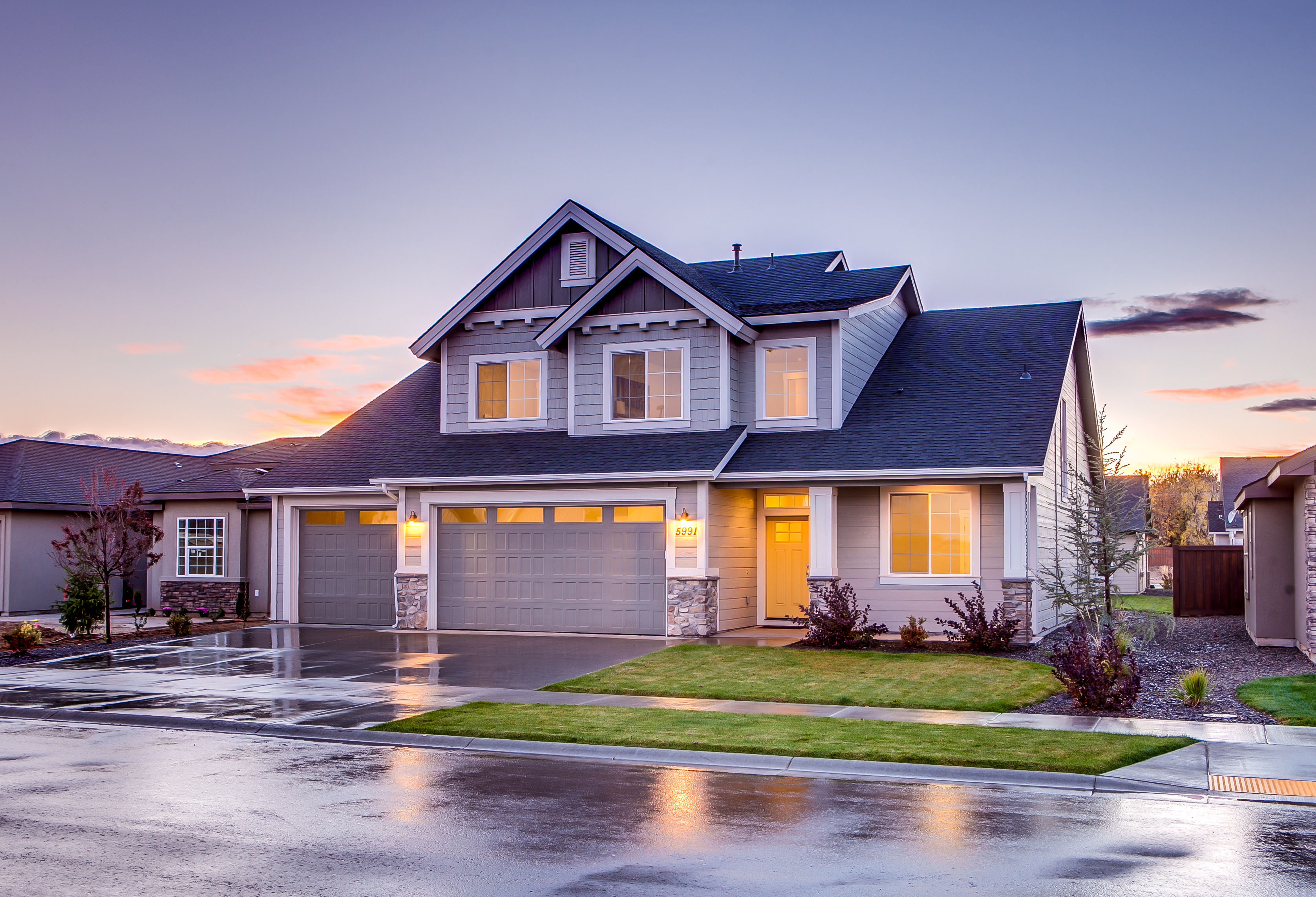 Insurance Law Claims
Have a claim for property damage, homeowner's insurance, or against your insurance company for bad faith? My legal expertise ensures that I can help you with your case in these areas and others.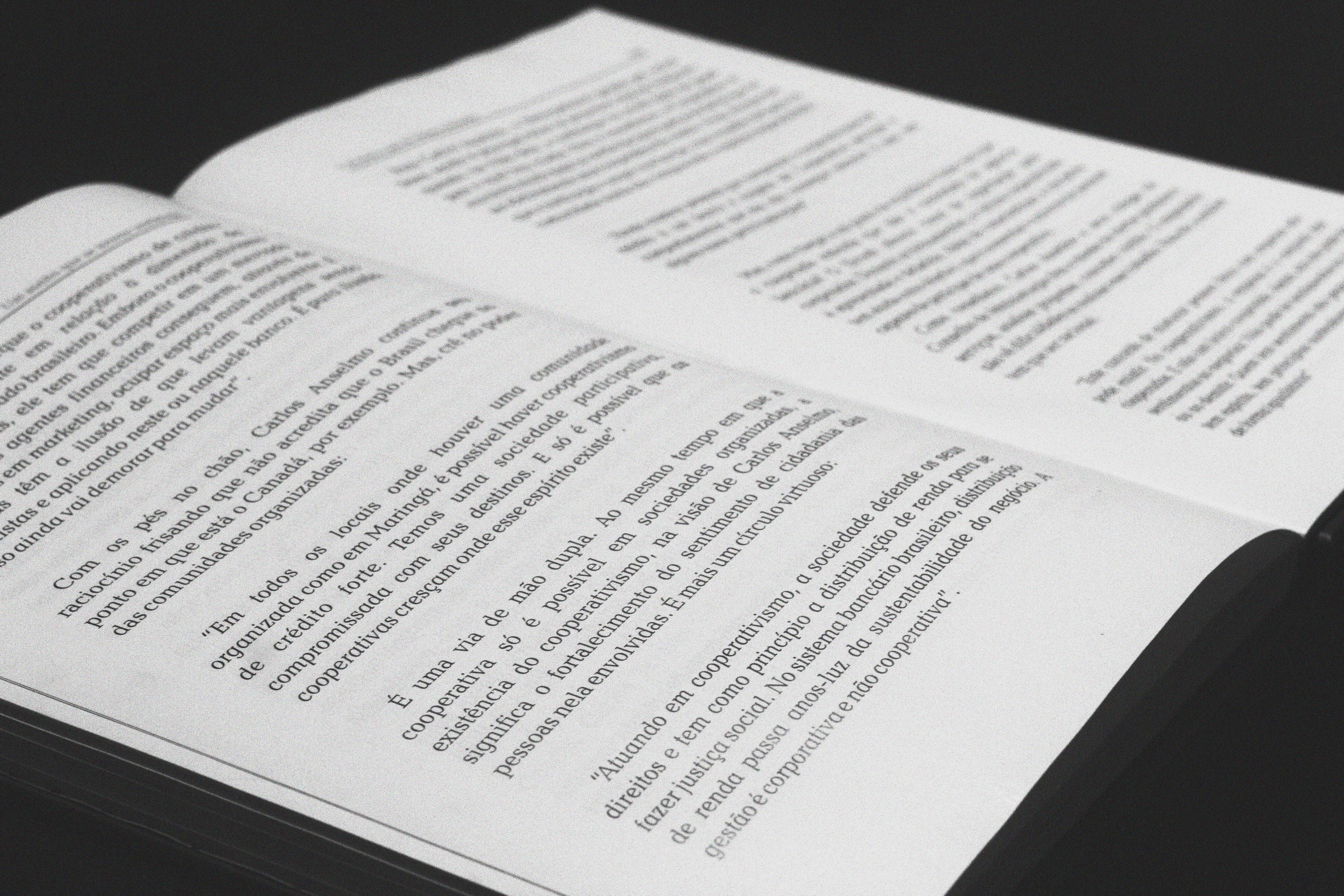 Consumer Law
If you have an auto, retail, warranty, or defective-product claim, my results-oriented strategy will help lead your case to a successful outcome.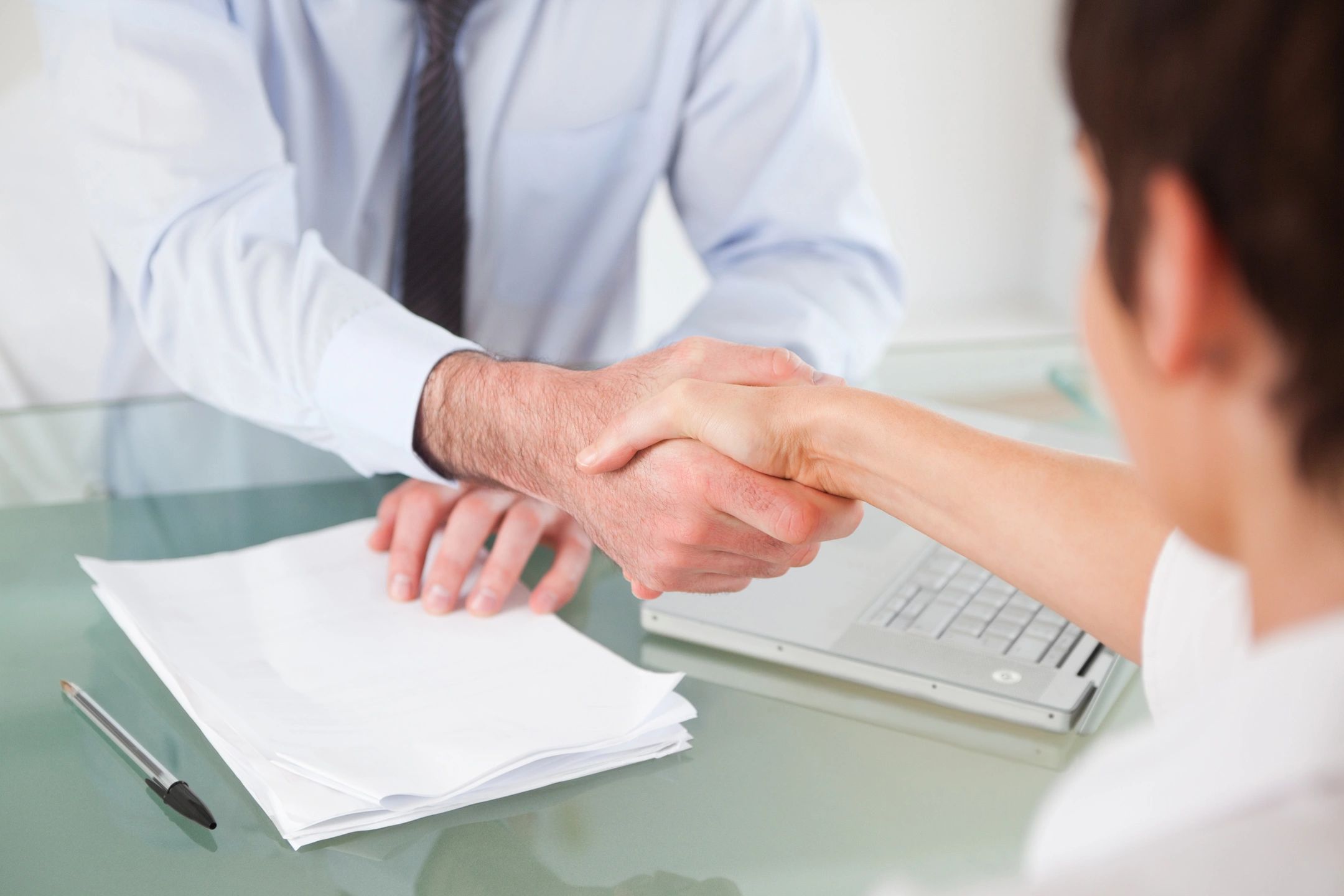 A Winning Approach
My approach to addressing your legal problem will involve the following:
Conducting an extensive initial consultation with you

Understanding your legal objectives

Analyzing avenues for a successful outcome

Implementing a results-oriented strategy
combining extensive legal experience with unparalleled expertise
Beginning with my first days as a practicing attorney, I have developed a results-oriented strategy toward meeting the goals and solving the legal problems of my clients.  First, I have learned that to be successful as an attorney, one needs a key focus on the specific legal problems of the client coupled with a keen desire to help the client to the fullest extent possible.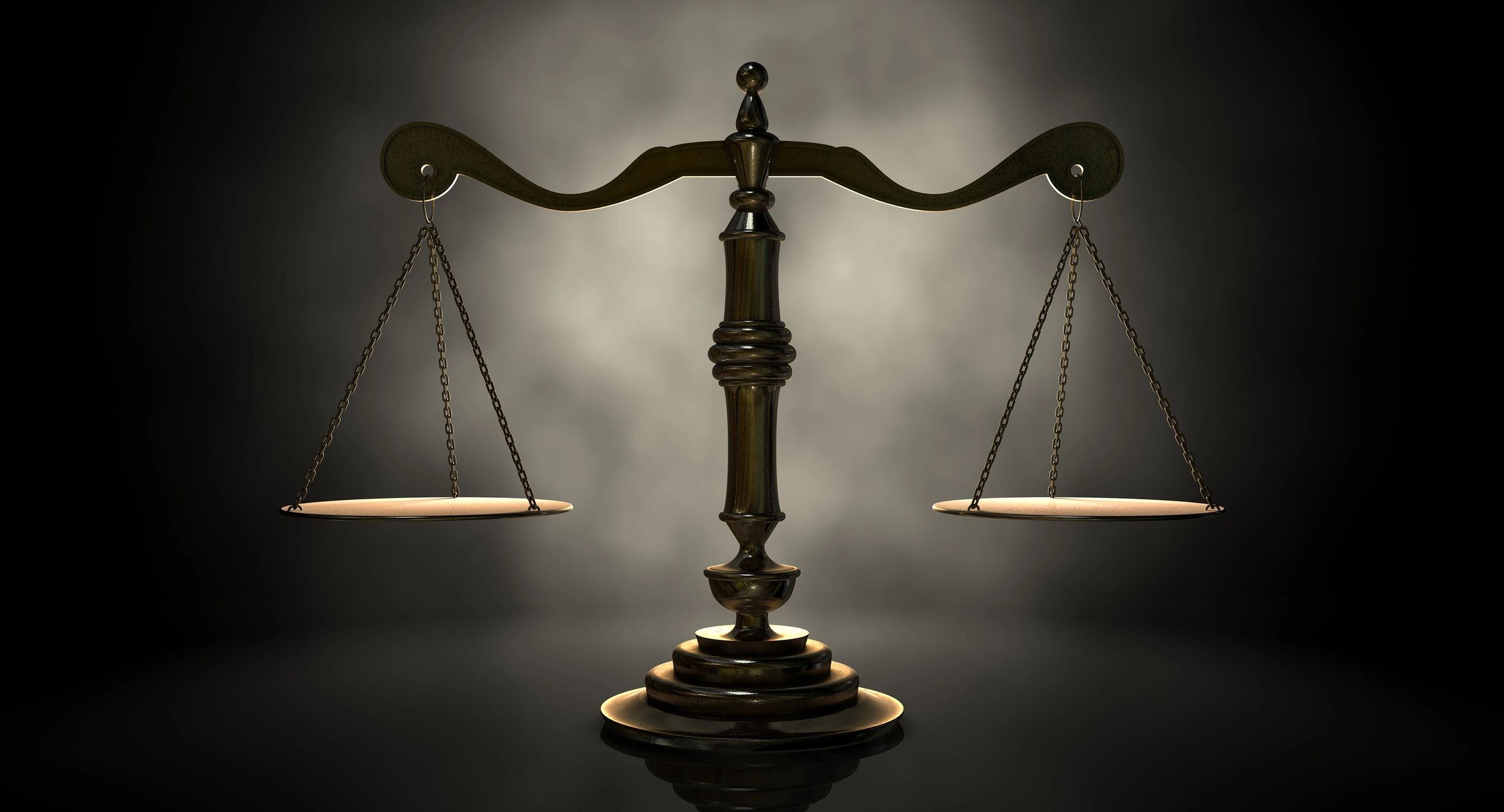 Without question, I have combined these skills with a thorough grasp of the legal issues and relevant law impacting my clients' cases. Simply put, one cannot be a good lawyer--let alone an excellent lawyer--without possessing the intellectual aptitude and desire to dig into the law and attack the problem at hand.
With over 30 years of courtroom experience, I can tackle legal issues using the skill sets that have previously led to successful outcomes.  I enjoy helping individuals with many different kinds of legal problems.  I understand people and the dynamics of human nature.  I will be your most loyal advocate and will always put your interests first.  I combine compassion, intelligence, and integrity to help ensure that your goals are met.
Next Steps...
Please call or send an email to discuss your case with me.